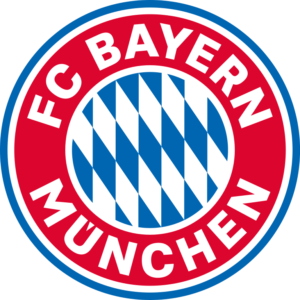 Alphonso Davies of Edmonton, Alberta is set to join Bayern Munich of the Bundesliga. In an announcement made on Wednesday, the Canadian midfielder signed a five year contract and will leave the team he currently plays for, the Vancouver Whitecaps of Major League Soccer, at the end of the 2018 Major League Soccer season. The estimated transfer fee could reach up to $20 million.
At only 17 years of age, Davies is not only the future of Canadian soccer, but is becoming the present as well. There is no doubt he will be a superstar if Canada has the opportunity to qualify automatically for the 2026 World Cup.
Davies has already scored three goals for Canada on the international stage. All goals came at the 2017 Gold Cup. The first two goals came in Canada's 4-2 win over French Guiana at Red Bull Arena in Harrison, New Jersey and the third came in Canada's 1-1 tie against Costa Rica in Houston. Davies's first goal against French Guiana was also the game winning goal.
However before Canadian soccer fans get pumped up over watching Davies play in the Bundesliga, he has a lot of work to do over the next few months with the Whitecaps. In 17 Major League Soccer games this season, Davies has three goals and eight assists with 19 shots. The Whitecaps meanwhile are in ninth place in the Western Conference. They are four points back of Real Salt Lake for a playoff spot.