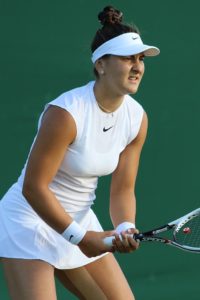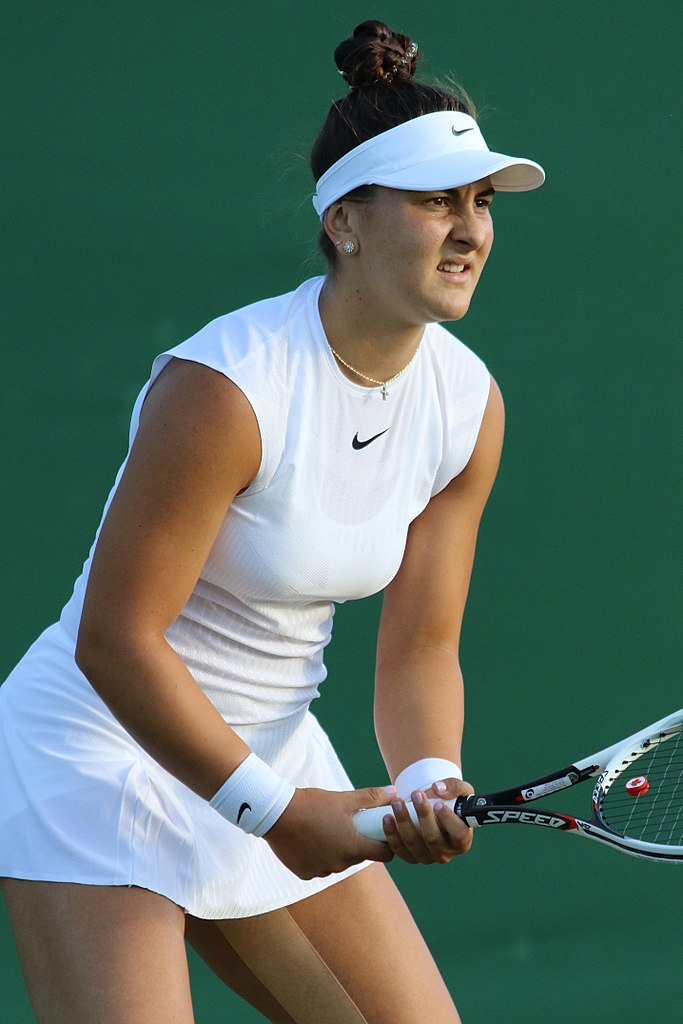 Bianca Andreescu of Mississauga, Ontario has won the 2019 Rogers Cup in Toronto, Ontario on Sunday. Andreescu beat two Americans on the weekend as she defeated Sofia Kenin 6-4, 7-6 on Saturday in the women's semifinal and then Serena Williams 3-1 in the final. Williams needed to pull out because of a back injury.
This was Andreescu's second career title. On March 17, Andreescu defeated Angelique Kerber 6-4, 3-6, 6-4 in the BNP Paribas Open in Indian Wells, California.
This has simply been a fascinating season for Andreescu. She has now climbed to 14th in the WTA rankings after her two premier titles. Andreescu's rankings would be higher in 2019 if she would have done better in the major events. At the Australian Open, Andreescu reached the second round before losing to Anastasija Sevastova of Latvia 6-3, 3-6, 6-2 and at the French Open, Andreescu reached the second round before having to pull out against Kenin because of a shoulder injury. Andreescu's shoulder plagued her at Wimbledon as well where she did not compete.
The last Canadian to win the Rogers Cup or Canadian Open singles tennis tournament was Faye Urban of Windsor, Ontario in 1969. Urban beat Vicky Berner of Vancouver, British Columbia 6-2, 6-0 in an all-Canadian women's singles final.