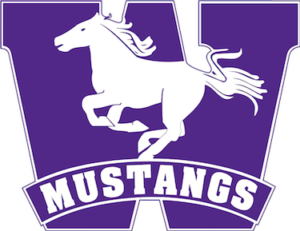 The University of Western Ontario have won the 53rd Vanier Cup. On Saturday at Tim Hortons Field in Hamilton, Ontario, the University of Western Ontario Mustangs won their seventh Vanier Cup in the history of the school by defeating the University of Laval Rouge et Or 39-17.
The Mustangs have always had a very strong university football program and it could come as a surprise to many that they have not won the Vanier Cup since 1994. During that time three other Ontario universities have won the Vanier Cup–Ottawa in 2000, Wilfrid Laurier in 2005 and McMaster in 2011. The Mustangs have also won in 1971, 1974, 1976, 1977 and 1989.
This was the first Vanier Cup title as a head coach for Greg Marshall. Prior to this year, Marshall was an assistant to Larry Haylor during the 1989 Mustangs victory and in 1994, Marshall was the Mustangs offensive co-ordinator. Over the last 23 years, Marshall has developed strong connections to Hamilton as he was the head coach of the Hamilton Tiger-Cats for three years from 2004 to 2006 and was the head coach of the University of McMaster Marauders in Hamilton from 1997 to 2003.
Quarterback Chris Merchant of Calgary, Alberta won the Ted Morris Memorial Trophy presented to the Vanier Cup most valuable player. Merchant completed 13 of 20 passes for 276 yards and a touchdown, and was strong running the football as well. He had 13 carries for 89 yards and two touchdowns.
It was also a marvelous game for Mustangs running back Alex Taylor of Winnipeg, Manitoba and wide receiver Harry McMaster of Niagara Falls, Ontario. Taylor had 26 carries for 154 yards and McMaster had five catches for 115 yards.