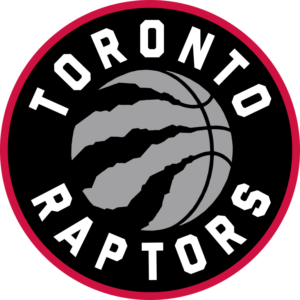 According to Eduardo Encina of the Tampa Bay Times, the Toronto Raptors will begin the 2020-21 National Basketball Association season in Tampa Bay, Florida due to coronavirus on Sunday. The primary reason for the move is because the border between Canada and the United States is still closed due to the pandemic.
However, in choosing the state of Florida, the Raptors are going to an American state that has been absolutely decimated by the disease. There have been 938, 414 total cases of coronavirus in Florida, 284, 461 active cases, 635, 948 people have recovered, and 18, 005 deaths.
Florida ranks third among the American states in total cases, behind Texas (1, 178, 718), and California (1, 116, 054). Florida is also fourth in total deaths, behind New York (34, 233), Texas (21, 165), and California (18, 727).
In the spring, the state of Florida became the laughing stock of the world when Florida Governor Ron DeSantis classified World Wrestling Entertainment as an essential service. The bottom line at this time we are still in a pandemic that is worse now than ever before. With over 59 million total cases, it is time to get the disease under control, and to get it under control now. Unfortunately, the sports world has become secondary. As the NBA season starts in December, it will be interesting to see how long it will take before there are fans regularly in the seats, and games will be able to return to Toronto.