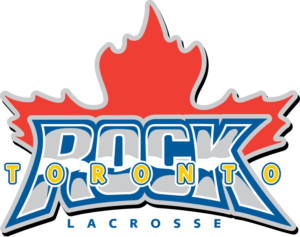 Three Canadian National Lacrosse League teams have qualified for the postseason, which starts tonight. They are the Calgary Roughnecks, Toronto Rock and Halifax Thunderbirds. The Roughnecks and Rock ended the National Lacrosse League with 13 wins and five losses. The Thunderbirds were at 10 wins and eight losses.
The Rock and Thunderbirds will play against each other on Friday in one of two Eastern Conference semifinal games. The Buffalo Bandits and Rochester Knighthawks will play in the other Eastern Conference semifinal on Saturday.
The Roughnecks meanwhile will face the Panther City Lacrosse Club on Saturday in the second of two Western Conference semifinal games. The San Diego Seals and the Colorado Mammoth play on Friday.
The winners of the Conference semifinal games this weekend will advance to the Conference Finals. The Conference Finals and the National Lacrosse League Cup Final is also a best of three.
New York Riptide forward Jeff Teat of Brampton, Ontario led the NLL in goals (56) and points (136) during the regular season. However, the Riptide only won five of 18 regular season games and missed the playoffs.
The Rock leading scorer was Tom Schreiber, who had 48 goals and 68 assists for 116 points. The Roughnecks leading scorer was Jesse King of Victoria, British Columbia, who had 42 goals and 58 assists for 100 points. The Thunderbirds leading scorer was Randy Staats, who had 34 goals and 59 assists for 93 points.