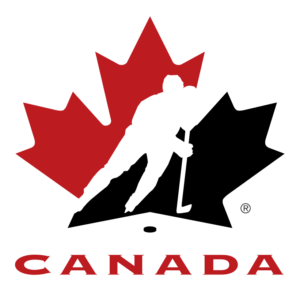 Team Canada remains undefeated at the 2021 International Ice Hockey Federation World Junior Hockey Championship. On Thursday, Canada defeated Finland 4-1 to improve to a record of four wins and zero losses, and in the process, clinched first place in Group A.
The Canadians were led in scoring by Dylan Cozens of the Lethbridge Hurricanes, who had two goals. He has developed a new nickname during the tournament, as he has been called the "Workhorse from Whitehorse" by TSN's Gord Miller. The other two Canadian goal scorers were Peyton Krebs of Okotoks, Alberta, and Dylan Holloway of Calgary, Alberta.
Team Canada also needs to be highly praised for the phenomenal defensive play as a unit in the first period. In the opening 20 minutes, Finland only had one shot on net, as Canada outshot Finland 17-1. Finland had 18 more shots over the final two periods, but were still outshot by Canada, 40-19.
There will be no hockey in the tournament on New Year's Day. The tournament will reconvene on Saturday with four quarterfinal games. The games will feature Canada versus the Czech Republic, Sweden versus Finland, Russia versus Germany, and the United States versus Slovakia. This is the first time that Germany is in the quarterfinals of the World Junior Men's Hockey Championship. After getting pounded by Canada 16-2 last Saturday, Germany bounced back with a 4-3 overtime win over Slovakia, and a 5-4 win over Switzerland, to even their record at two wins and two losses.