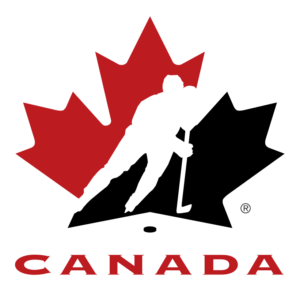 Team Canada has won the 2018 International Ice Hockey Federation World Junior Hockey Championship. On Friday evening in Buffalo, New York, Canada defeated Sweden 3-1 in the gold medal game.
This is the 17th time that Canada has won the World Junior Men's Hockey Championship and the fourth time on American soil. They previously won in Rochester, Minnesota in 1982, Boston, Massachusetts in 1996, and Grand Forks, North Dakota in 2005.
The 2018 Team Canada had no superstars or standout players. Unlike three years ago when a young Connor McDavid was the class of the team, there was no superstar here. With their being no stars, it allowed Canadian head coach Team Canada head coach Dominique Ducharme of Joliette, Quebec to execute his game plan and to have his players buy into the team concept.
In the gold medal game, Canada and Sweden played the first 58 minutes of the hockey game even. Then Canada went ahead 2-1 on a goal by Tyler Steenbergen of Sylvan Lake, Alberta. The Swift Current Broncos center who had 61 points in only 27 Western Hockey League games, scored the biggest goal of his life and remarkably his first of the entire tournament.
Meanwhile, Sweden captain Lias Andersson, deserves harsh criticism. Andersson threw his silver medal into the stands after receiving it. There is no way Andersson deserved the medal back. He should be completely ashamed of his actions and Swedish hockey should discipline Andersson for his indisputable act. The gentleman with the American jersey in the stands should have simply kept the medal.