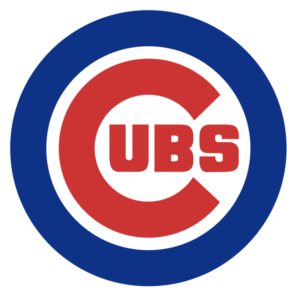 Rowan Wick of Vancouver, British Columbia notched his first Major League Baseball save on Saturday. The right handed pitcher for the Chicago Cubs pitched a perfect ninth inning of shutout baseball in a 2-0 Cubs win over the Pittsburgh Pirates.
Wick came into pitch in relief of Tyler Chatwood, who had walked Adam Frazier to lead off the ninth inning. Wick then forced Cole Tucker to ground out to himself, Kevin Newman to ground out to the second baseman and Bryan Reynolds to ground out to the shortstop.
The Cubs are currently in a first place tie with the St. Louis Cardinals for first place in the National League Central. The Cardinals are at 65 wins and 57 losses and the Cubs are at 66 wins and 58 losses. Both the Cubs and Cardinals have a two game lead over the Milwaukee Brewers.
In addition to picking up his first Major League Baseball save in 2019, Wick has also picked up his first Major League Baseball wins in 2019. He was the winning pitcher in a 4-1 Cubs win over the Brewers on August 3 and again in a 6-5 Cubs win over the Oakland Athletics on August 5. On the season, Wick has a record of two wins, zero losses, and one save in 17.666 innings pitched. In 16 games, Wick also has two holds, given up 13 hits, five earned runs, seven walks and has 20 strikeouts. Wick's WHIP (walks and hits per innings pitched) is 1.13.
This is Wick's second Major League Baseball season. He played in 2018 with the San Diego Padres before being traded to the Cubs for minor league infielder Jason Vosler on November 20, 2018.