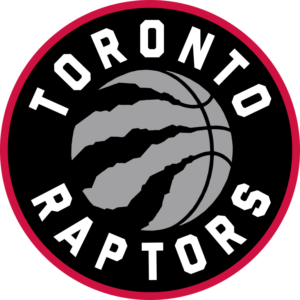 The Toronto Raptors have found a new head coach for the 2018-19 National Basketball Association season. On Tuesday, Nick Nurse, who has been the Raptors assistant coach since 2013, was promoted within the Raptors organization to head coach.
Raptors president Masai Ujiri and general manager Bobby Webster made the difficult decision on May 11 to fire head coach Dwane Casey. It should be noted that Casey was not out of a job long because on Friday he signed a five year deal to be the next head coach of the Detroit Pistons.
It is an interesting decision for the Raptors to hire within the organization. The message seems to be sent to Nurse that the organization wants only some minor adjustments made and that stability is important. There would have been a complete overhaul to the system if the Raptors had decided to go with San Antonio Spurs assistant coach Ettore Messina.
Nurse has not been a head coach in the NBA before. When he was hired by the Raptors in 2013, it was the first time he worked as a coach at the assistant level in the NBA.
The Raptors are coming off a fantastic regular season where they won 59 games. However after finishing in first place in the Atlantic, the Raptors looked ordinary in the playoffs. They beat the Washington Wizards in six games in the Eastern Conference quarterfinal before being swept handily by the Cleveland Cavaliers in the Eastern Conference semifinal.