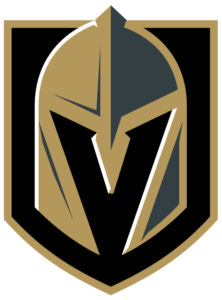 Nicolas Roy of Amos, Quebec scored his first National Hockey League Stanley Cup Playoff overtime-winning goal on Sunday. He accomplished the feat in his home province of Quebec in a 2-1 Vegas Golden Knights win over the Montreal Canadiens in game four of the 2021 Stanley Cup semifinals from the Bell Centre in Montreal, Quebec. The best out of seven series is now tied at two games apiece.
Roy scored from Alex Tuch and Max Pacioretty at the 1:18 mark of the first overtime period. The Golden Knights got their other goal from Brayden McNabb of Davidson, Saskatchewan, who scored from Shea Theodore of Langley, British Columbia, and William Karlsson with nine minutes and 23 seconds left in regulation.
This was Roy's second game-winning goal of the 2021 Stanley Cup Playoffs. He also scored the game-winning goal on May 22 in a 4-0 Golden Knights win over the Minnesota Wild in game four of the West Division semifinal. At the time, the Golden Knights took a three games to one series lead in the best out of seven series.
The series between the Canadiens and Golden Knights now shifts to Nevada for game five on Tuesday. Due to the fact the series is tied, it is guaranteed that the series will return to Montreal for game six on Thursday.