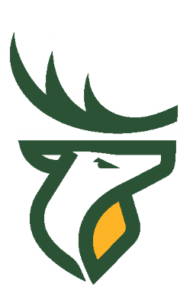 Mike Jones of Toronto, Ontario was the only Canadian to record a week three touchdown in the Canadian Football League as he had a touchdown catch on Thursday in a 21-16 Edmonton Elks win over the British Columbia Lions from B.C. Place in Vancouver, British Columbia. Jones caught a 10-yard Trevor Harris pass four minutes and 20 seconds into the second quarter, which put the Elks up 10-4 at the time. Jones put the Elks in the lead, and it would be a lead Edmonton would not relinquish for the rest of the football game.
Jones had three catches for 22 yards. He was the only Elks receiver to find the end zone. On the season, Jones has 10 catches for 115 yards. This is Jones's first season in Edmonton after four seasons with the Hamilton Tiger-Cats before the coronavirus pandemic.
Speaking of coronavirus, the Elks game in Toronto against the Argonauts on Thursday, August 26, has been postponed because of five positive coronavirus cases among the Elks. Under Canadian Football League rules, which deserve high praise, the Elks will lose to the Argonauts if they cannot make the game up. In other week three action, Calgary beat Montreal 28-22, Toronto upset Winnipeg 30-23, and Saskatchewan beat Ottawa 23-10. The Roughriders are the only CFL team undefeated at 3-0.