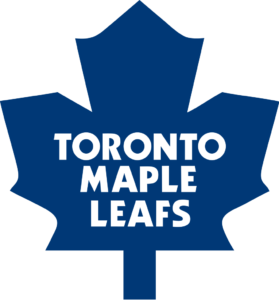 The Toronto Maple Leafs officially announced on Thursday that Brad Treliving of Penticton, British Columbia would be their new general manager according to TSN. Treliving takes over Kyle Dubas of Sault. Ste. Marie, Ontario. The Maple Leafs announced on May 19 that they would not renew Dubas's contract for the upcoming season, even though Toronto had the second best record in the Atlantic Division during the regular season, and won its first playoff series in the Stanley Cup Playoffs since 2004.
Treliving has the experience that Maple Leafs President and Alternate Governor Brendan Shanahan of Mimico, Ontario was looking for. He has nine years of experience as the general manager of the Calgary Flames.
It appears that Treliving will not make any significant trades in the early going. One of his top priorities will be to re-sign Auston Matthews long term.
In the press conference on Thursday, Treliving addressed the blockbuster deal he made with the Florida Panthers while with the Calgary Flames. He stated he did not want to trade Matt Tkachuk, and only traded Tkachuk when the forward notified him that he was not intending to stay in Calgary long term. It should be noted that even though the Panthers are in the Stanley Cup Final and the Flames missed the 2023 Stanley Cup Playoffs, the Flames with Treliving as their general manager, had one more point than the Panthers in the regular season.