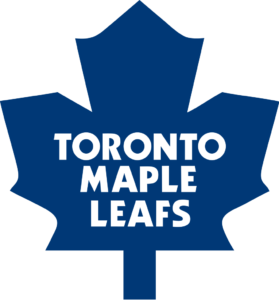 The Toronto Maple Leafs forced game seven in the Eastern Conference first round playoff series against the Boston Bruins on Monday after one of the worst attacks in Toronto's history. The Maple Leafs defeated the Boston Bruins 3-1 at the Air Canada Centre in Toronto about nine hours after 10 people were killed when a van went on to a Toronto sidewalk on Yonge Street.
The Maple Leafs played with a significant amount of emotion on Monday and there was a moment of silence for the victims before the game started. Three Maple Leafs recorded multi-point games. Mitch Marner of Markham, Ontario and former Montreal Canadiens forward Tomas Plekanec each had a goal and an assist for two points, while Nikita Zaitsev had two assists. The other Maple Leafs goal scorer was William Nylander.
Toronto forced game seven even though they were outshot 33-30 to Boston. Frederik Andersen was very strong in the Maple Leafs net as he made 32 saves. Game seven will take place at the Toronto Dominion Garden in Boston on Wednesday.
The Maple Leafs/Bruins series is the only first round playoff series to go the full seven games. None of the dates for the three confirmed second round series have been announced as of yet.