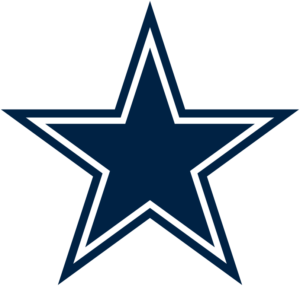 Heading into the 2018 National Football League season, the Dallas Cowboys were questioned for cutting veteran and former all-pro kicker Dan Bailey and deciding to go with former Ottawa Redblacks kicker Brett Maher. After four games, Maher has been very effective, as he has successfully kicked eight of nine field goals for a field goal percentage of 88.9%.
This past Sunday, Maher also showed the Cowboys he can be used in clutch situations, On the final play of the game, Maher kicked a 38 yard field goal to give the Cowboys a come from behind 26-24 win over the Detroit Lions. It was one of four field goals Maher successfully kicked in the game.
The win put the Cowboys at two wins and two losses on the season, and in second place in the NFC East. The Washington Redskins, who had the bye in week four, lead the division at two wins and one loss.
In addition to the four field goals against the Cowboys, Maher successfully kicked two field goals each in the Cowboys games against the New York Giants and Seattle Seahawks. In the 24-13 loss to Seattle, Maher had one field goal for 50 yards.
Maher's longest field goal as a Dallas Cowboy came in the preseason. That went 57 yards in a 14-6 loss to the Houston Texans. Bailey meanwhile was not out of a job long. He is now with the Minnesota Vikings.