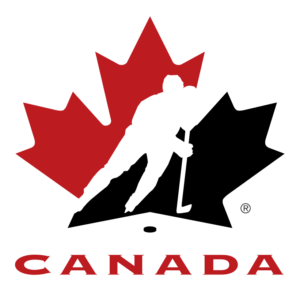 Kirby Dach of St. Albert, Alberta has been named team captain for Team Canada at the 2021 World Junior Hockey Championships in Edmonton. Dach brings National Hockey League experience to Team Canada, as he played 64 games with the Chicago Blackhawks last season, and had eight goals and 15 assists for 23 points.
Dach was also part of the Blackhawks team that made the Stanley Cup Playoffs, and beat the Edmonton Oilers in Edmonton in the qualifying round. Dach had one goal and five assists for six points in nine playoff games. Chicago would end up losing in five games to the Vegas Golden Knights in the first round.
Dach played three seasons for the Saskatoon Blades of the Western Hockey League. He was the Blackhawks' first round pick, third overall, in the 2019 National Hockey League Draft. Dach was also the highest Canadian selected.
Like in many other sports, coronavirus continues to make the headlines, and unfortunately the World Junior Hockey Championships is no different. Eight German players and two Swedish staff members have tested positive for the disease inside the Edmonton bubble. Canada's first game of the championship is scheduled for Boxing Day when they are to play Germany. The tournament actually starts Christmas Day with Russia and the United States playing in the premier matchup.