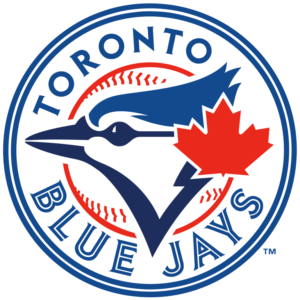 Toronto Blue Jays first baseman Justin Smoak of Goose Creek, South Carolina has been named the American League player of the week from March 29 to April 1. Smoak had an outstanding four game series against the New York Yankees at the Rogers Centre this past weekend as he batted .467 with seven hits in 15 at bats, two doubles, two home runs, eight runs batted in, and two walks.
Smoak's most significant hit was a grand slam in the Blue Jays' 7-4 win over the Yankees on Sunday. In the contest, Yankees rookie manager Aaron Boone decided to intentionally walk Blue Jays third baseman Josh Donaldson to load the bases and pitch to Smoak. It was a decision that was a bit questionable at the time as Smoak led the Jays in 2017 with 38 home runs and 90 runs batted in. Smoak made the Yankees pay with a significant home run that scored Donaldson, Russell Martin and Aledmys Diaz.
On Monday, ironically, the three players that each scored runs off of Smoak's Sunday grand slam, all hit a home run in the Blue Jays' 4-2 win over the Chicago White Sox. With the victory, the Blue Jays improved to 3-2 and past the .500 mark after the first five games of the 2017 Major League Baseball season.