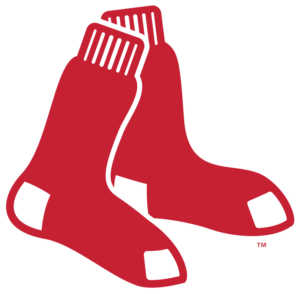 According to WBZ CBS News Boston on Tuesday, Boston Red Sox starting pitcher James Paxton of Richmond, British Columbia has been named the American League Pitcher of the Month for June. In five games, he had a record of three wins and zero losses with an earned run average of 1.74. In 31 innings pitched, Paxton gave up 18 hits, six earned runs and six walks, to go along with 34 strikeouts, and a WHIP (walks and hits per innings pitched) of 0.77. He faced 116 batters, and had  468 pitches of which 308 were strikes and 160 were balls.
Of Paxton's five starts, four were quality starts. On June 6, in a 5-4 Red Sox win over the Cleveland Guardians, Paxton gave up two earned runs, six hits, and two walks, to go along with nine strikeouts. He also notched his second win of the season. On June 12, Paxton had a no decision in a 4-3 Red Sox loss to the Colorado Rockies. He gave up zero earned runs, four hits, and one walk in six innings, along with eight strikeouts. On June 19, Paxton got the win in a 9-3 win over the Minnesota Twins. He gave up three hits, three earned runs, and one walk, to go along with seven strikeouts in 6 1/3 innings. On June 30, Paxton got the win in a 5-0 win over the Toronto Blue Jays. He gave up zero earned runs, three hits and two walks in 7 2/3 innings pitched.
In nine games this season, Paxton has a record of four wins and one loss to go along with an earned run average of 2.70. In 50 innings pitched, he gave up 35 hits, 15 earned runs and 13 walks, and has 61 strikeouts and a WHIP of 0.96. The Red Sox are currently at the .500 mark in the American League East at 43 wins and 43 losses.