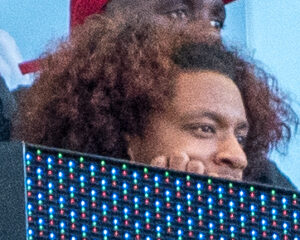 Team Canada is in the quarterfinals of the 2023 Gold Cup. On Tuesday, Canada made the quarterfinals after defeating Cuba 4-2. With the win, Canada moved into second place in Group D. Canada had a group record of one win and two draws for five points. They had two less points than first place Guatemala.
Canada opened the tournament with a 2-2 tie against Guadeloupe on June 27 at the Bank of Montreal Field from Toronto, Ontario. They then tied Guatemala on Canada Day from Houston before their two-goal win over Cuba from Houston on Tuesday.
In Canada's tie against Guadeloupe, only one Canadian scored on the Guadeloupe goal, because one of Canada's goals was an own goal. The Canadian goal scorer was forward Lucas Cavallini of Toronto, Ontario in the 49th minute. The Canadian goal scorers against Cuba were winger Junior Hoilett of Brampton, Ontario in the 21st minute, Toronto FC midfielder Jonathan Osorio of Toronto, Ontario in the 27th minute, winger Jayden Nelson of Brampton, Ontario in the 47th minute, and winger Liam Miller of Toronto in the 62nd minute. Hoilett's goal came on a penalty.
Canada will next play the United States in the quarterfinals on Friday in Cincinnati. The other quarterfinal games have Guatemala versus Jamaica, Mexico versus Costa Rica and Panama versus Qatar.