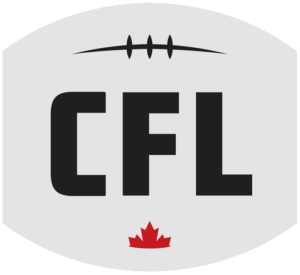 Halifax, Nova Scotia will be hosting a Canadian Football League game on July 25 according to Dan Ralph of the Canadian Press.The game will feature the Saskatchewan Roughriders and Toronto Argonauts. 
The Canadian Football League is trying its best at the moment to get a tenth franchise in Canada. They are deeply committed to expansion into a Maritime province. However, it has not been settled yet what city will host the team. Currently, Halifax and Moncton, New Brunswick appear to be in the mix.
The Saskatchewan and Toronto game will be the first time Halifax will have hosted a CFL regular season tilt. The battle will take place at Huskies Stadium, which is the host venue of the St. Mary's Huskies of Canadian University Sports. The Huskies are two-time Vanier Cup champions in 2001 and 2002.
Even though this will be the first CFL regular season game in Halifax, it will be the fifth CFL regular season game in Atlantic Canada. On September 26, 2010, the Edmonton Eskimos beat the Toronto Argonauts 24-6. On September 25, 2011, the Hamilton Tiger-Cats beat the Calgary Stampeders 55-36. On September 21, 2013, the Tiger-Cats beat the Montreal Alouettes 28-26 and on August 25, 2019, the Alouettes beat the Argonauts 28-22. The four previous games in Atlantic Canada were at Stade Croix-Bleue Medavie Stadium in Moncton, New Brunswick. The fact that Stade and Stadium are both mentioned in the title of New Brunswick's stadium is fitting considering the fact that New Brunswick is the only bilingual province in Canada.