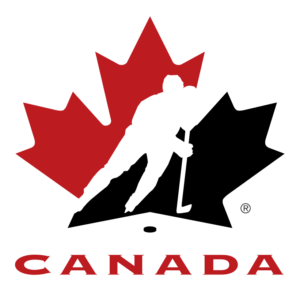 Canada came through with two bronze medals on Wednesday at the 2020 Youth Olympic Winter Games in Lausanne, Switzerland. Team Canada won the bronze medal in men's hockey and Liam Brearley of Gravenhurst, Ontario won the bronze medal in men's big air snowboarding.
For Brearley, he set a Canadian record for the most medals won at a single Youth Olympic Winter Games with three, according to Devin Heroux of CBC Sports. He previously won silver in the men's slopestyle snowboarding and bronze in the men's halfpipe snowboarding.
In men's big air snowboarding, Brearley reached the podium by 6.5 points over Dusty Henricksen of the United States. Brearley had a third place score of 183.25 points and Henricksen had a score of 176.75 points. Ryoma Kimata of Japan won the gold medal with 195 points and Aoto Kawakami of Japan won the silver medal with 191.75 points.
In men's hockey, Canada defeated Finland 4-2 to place third. Three Canadians registered multi-point games as Cedrick Guindon of Rockland, Ontario had two goals, Antonin Verreault of Saint-Jerome, Quebec had one goal and one assist and Paul Ludwinski of Pickering, Ontario had two assists. The other Canadian goal scorer was Nate Danielson of Olds, Alberta. Russia beat the United States 4-0 to win the gold medal. The United States had beaten Canada 2-1 in the semifinal.
Canada finished with one gold medal, two silver medals and five bronze medals for eight medals overall. They finished in 13th place in the overall medal standings. Russia led with 29 medals (10 gold medals, 11 silver medals and eight bronze medals. Switzerland was second with 24 medals and Germany was third with 18 medals.