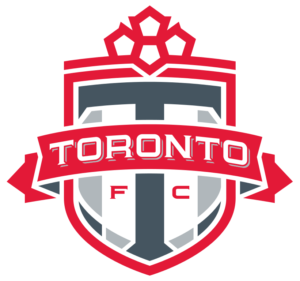 Toronto FC head coach Greg Vanney of  South Boston, Virginia was named the 2017 Major League Soccer head coach of the year on Monday. It is the first time that a head coach of a Canadian team in Major League Soccer has won the award.
Vanney had a record of 20 wins, five losses and nine draws during the regular season as Toronto FC set a MLS record for points in a season with 69. The LA Galaxy had the old record as they had 68 points in 1998. However it should be noted that Toronto FC played two extra games in 2017 than the Galaxy did 19 years ago.
In four seasons in Toronto, Vanney has a record of 51-35-26. He has improved the team substantially as Toronto FC was only 2-6-2 in the first season Vanney was with the team in 2014. That year Vanney replaced Ryan Nelsen, who was fired mid-season.
Even though Vanney is the first head coach of a Canadian team to win the MLS Coach of the Year, he is not the first MLS Coach of the Year with a Canadian connection. Frank Yallop of Vancouver, British Columbia won the award twice while coaching the San Jose Earthquakes. The first time came in 2001 and the second time in 2011. Yallop also coached the Canadian national team from 2004 to 2006.
Toronto FC has a monster game on Wednesday against the Columbus Crew in game two of the Eastern Conference Final at BMO Field. Toronto and Columbus played to a 0-0 tie last Tuesday in Columbus.