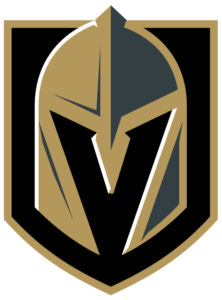 The Vegas Golden Knights of the National Hockey League have named Peter DeBoer of Dunnville, Ontario as their new head coach. This is the second head coaching position for DeBoer this season as he was also the head coach of the San Jose Sharks before being fired on January 15.
The Golden Knights are actually the fourth NHL team that DeBoer has coached in his career. In addition to the Sharks, he has coached the Florida Panthers and New Jersey Devils. In 855 games, DeBoer has a record of 415 wins, 329 losses and 111 losses in extra time.
Twice DeBoer has taken his team to the Stanley Cup Finals. In 2012 he took the Devils to the Stanley Cup Final before losing to the Los Angeles Kings in six games. In 2016 he took the Sharks to the Stanley Cup Final before losing to the Pittsburgh Penguins in six games.
The fact that the Golden Knights even made a coaching change at all is quite simply shocking. Gerard Gallant of Summerside, Prince Edward Island took the Golden Knights to the Stanley Cup Finals in their first season in 2017-18, and won the Jack Adams Award for the NHL coach of the year. Last season the Golden Knights returned to the playoffs, only to lose to the Sharks in the first round. Ironically, it was DeBoer who was coaching the Sharks.
It is remarkable that the Golden Knights made this decision after just losing four games in a row. However, they have made the decision. Vegas is currently in ninth place in the Western Conference, and with a record of 24 wins, 19 regulation losses and six losses in extra time, have the same number of points as the Winnipeg Jets and Vancouver Canucks, who are just ahead of them in the standings.