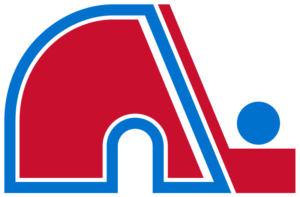 According to Ken Campbell of The Hockey News on Monday, former Quebec Nordiques and Colorado Avalanche general manager Pierre Lacroix of Montreal, Quebec died at the age of 72 due to complications of coronavirus. At the time of his death, Lacroix was living in Las Vegas.
Lacroix won two Stanley Cups as the general manager of the Colorado Avalanche. The first came in 1996, and the second came in 2001. These were the only two Stanley Cups in Avalanche franchise history. In 1996, the Avalanche swept the Florida Panthers, and in 2001, the Avalanche beat the New Jersey Devils in seven games.
Lacroix was initially the president and general manager of the Quebec Nordiques in 1994. However, he was only in Quebec for a season because the Nordiques moved to Denver and became the Colorado Avalanche for the 1995-96 season.
Lacroix was the general manager of the Avalanche until 2006, but remained with Colorado as their president, and later their adviser. Colorado had instant success in their new location, and Lacroix had a significant role. In Lacroix's first season with the Avalanche, he made a trade with the Montreal Canadiens to acquire star goaltender Patrick Roy.
Then when the Avalanche won the Stanley Cup in 2001, Lacroix pulled the trigger on two more blockbuster deals as Colorado picked up two Norris Trophy-winning defensemen. During the 1999-2000 season, Lacroix acquired Ray Bourque from the Boston Bruins, and during 2000-01, they acquired Rob Blake from the Los Angeles Kings.
There have been 189, 412 cases of coronavirus in the state of Nevada, and 2,548 deaths. There are also 93, 3013 active cases, and 93, 851 have recovered.