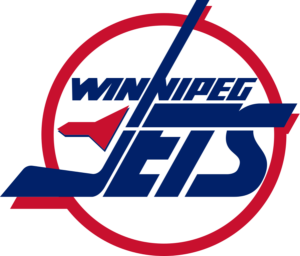 According to the Canadian Press on Friday, former National Hockey League All-Star defenseman and head coach Bob Murdoch of Kirkland Lake, Ontario passed away at the age of 76. No cause of death was given, however in 2019, he was diagnosed with Lewy Body Dementia, Alzheimer's Disease, and Parkinson's Disease.
As a player in the NHL, Murdoch played 757 regular season games from 1970 to 1982 with the Montreal Canadiens, Los Angeles Kings, Atlanta Flames and Calgary Flames. He had 60 goals and 218 assists for 278 points. Murdoch was a +159 with 764 penalty minutes, 48 power-play points, five shorthanded points, seven game-winning goals, and 1230 shots on goal.
Of the five shorthanded points, Murdoch had one shorthanded goal and four shorthanded assists. The shorthanded goal came in a 3-3 Los Angeles Kings tie against the Vancouver Canucks on March 29, 1975. It was during the 1974-75 NHL season that Murdoch was an All-Star. He had a career-high 13 goals and 42 points.
Also as a player, Murdoch won two Stanley Cups. He was on the 1971 and 1973 Montreal Canadiens' teams that won hockey's greatest prize.
As a coach, Murdoch was the head coach of the Chicago Blackhawks in 1987-88, and the head coach of the Winnipeg Jets from 1989 to 1991. He had a record of 93 wins, 116 losses and 31 ties. In 1990, Murdoch also was the second Jets head coach to win the Jack Adams Award for NHL Coach of the Year. He followed Tom Watt of Toronto, Ontario, who was honoured in 1981-82.