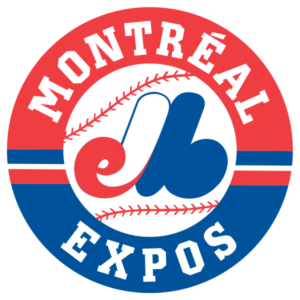 According to Adam Kovac of CTV News Montreal, former Major League Baseball pitcher Rheal Cormier of Moncton, New Brunswick passed away on Monday at the age of 53. The cause of death was cancer. Cormier played 16 seasons from 1991 to 2007 with the St. Louis Cardinals, Boston Red Sox, Montreal Expos, Philadelphia Phillies and Cincinnati Reds.
In 683 games, Cormier posted a record of 71 wins and 64 losses with an earned run average of 4.03, one shutout and two saves. In 1221 2/3 innings pitched, he gave up 1248 hits, 547 earned runs, 317 walks, and had 760 strikeouts, along with a career WHIP (walks and hits per innings pitched) of 1.28.
In 2003 with the Phillies, Cormier had a masterful season. He posted a perfect record of eight wins and zero losses as a reliever, with a spectacular earned run average of 1.70, and a WHIP of 0.933. In 65 games and 84 2/3 innings pitched, he only gave up 16 earned runs and had one save and 13 holds.
Cormier's shutout came as a starter with the Expos. He pitched nine innings and only gave up three hits in an 8-0 win over the Cardinals on April 22, 1996.
Cormier's two career saves were both with the Phillies against the New York Mets. The first came in a 5-3 Phillies win on May 28, 2001, and the second came in a 1-0 Phillies win on September 5, 2003.
In 2012, Cormier was inducted into the Canadian Baseball Hall of Fame in St. Mary's Ontario. He represented Canada at the 2006 World Baseball Classic and the 2008 Olympic Games in Beijing.