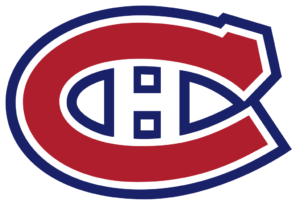 According to the Canadian Press on Friday, former Montreal Canadiens General Manager Irving Grundman of Montreal, Quebec has passed away at the age of 92. Grundman was the general manager of the Canadiens from 1978 to 1983.
Grundman took over as the Canadiens General Manager when Sam Pollock of Montreal, Quebec retired on September 6, 1978. At the time of Grundman's hiring, the Canadiens team was part of a National Hockey League dynasty, as they had won three consecutive Stanley Cups from 1976 to 1978. With Grundman in charge, the Canadiens would also win in 1979.
The 1979 Stanley Cup Finals had the Canadiens beat the New York Rangers four games to one in the best of seven series. Montreal had the second best record in the regular season. With 115 points, they only had one point less than the New York Islanders. The most notable Canadiens that season were Bob Gainey of Peterborough, Ontario (won the Conn Smythe Trophy and Selke Trophy), Guy Lafleur of Thurso, Quebec (third in NHL scoring with 129 points), goaltender Ken Dryden of Hamilton, Ontario (led the NHL with five shutouts), and defenseman Larry Robinson of Winchester, Ontario.
Grundman was recognized for drafting future hockey hall of famers Guy Carbonneau of Sept-Iles, Quebec, and Chris Chelios. Both would be instrumental in the Canadiens team that won the 1986 Stanley Cup.