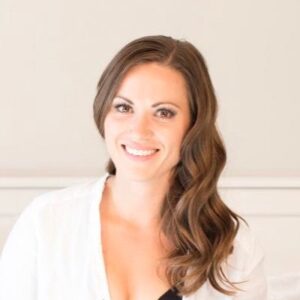 Team Alberta has moved into contention at the 2021 Scotties Tournament of Hearts in Calgary. On Friday, Alberta's Laura Walker won two key games in the Championship Pool. The first was a narrow 7-6 win over Quebec that went into 11 ends, and the second was a 7-5 win over Canadian Olympic gold medalist Jennifer Jones of Winnipeg, Manitoba. Jones won the gold medal for Canada in women's curling at the 2014 Olympic Winter Games in Sochi. 
In both of Walker's wins on Friday, she faced adversity. In the game against Quebec, Walker was leading 5-2 before Quebec's Laurie St-Georges marched back to tie the game at six and force an extra end. In the eighth end, St-Georges stole two points, which at the time, tied the game at five points apiece. Then in the game against Manitoba, Walker was trailing 5-4 after eight ends, before scoring a key three points in the ninth end, to win by two.
Alberta is in a two-way tie with Manitoba for third place in the Championship Pool Standings. The leaders are Ontario and Team Canada, who are tied for first place at nine wins and one loss. It will be a tough Saturday for Jones, as she plays the two front runners in Ontario and Team Canada.