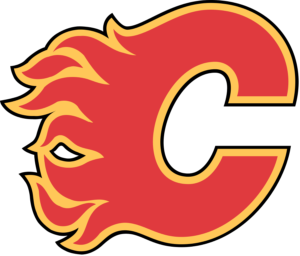 According to Eric Duhatschek and Julian McKenzie of The Athletic on Monday, the Calgary Flames have named Don Maloney of Lindsay, Ontario as their new interim general manager and president of hockey operations. Maloney is replacing Brad Treliving of Penticton, British Columbia, who parted ways with the Flames on Monday. Maloney had been the Flames General Manager since 2014.
Maloney has previous general manager experience with the Phoenix/Arizona Coyotes. He held that position from May 28, 2007 to April 11, 2016. During that time, the Coyotes made the Stanley Cup Playoffs three straight seasons from 2010 to 2012. In 2011-12, the Coyotes finished first in the Pacific Division with a record of 42 wins, 27 regulation losses and 13 losses in extra time for 97 points. Arizona beat the Chicago Blackhawks in the Western Conference quarterfinals and the Nashville Predators in the Western Conference semifinals before losing to the Los Angeles Kings in the Western Conference Finals.
Asa player, Maloney played 13 seasons at left wing in the National Hockey League with the New York Rangers, Hartford Whalers and New York Islanders from 1978 to 1991. During 765 games, he had 214 goals and 350 assists for 564 points. He was a +42 with 815 penalty minutes, 120 power-play points. 26 shorthanded points, 30 game-winning goals, and 1203 shots on goal. While with the Rangers in the 1979 Stanley Cup Playoffs, Maloney led all players with 13 postseason assists, and represented the Rangers at the 1983 and 1984 NHL All-Star Game.