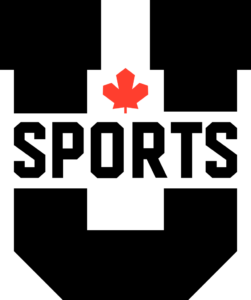 According to the Canadian Press on Tuesday, Dick White of Regina, Saskatchewan has become the interim chief executive officer of USports Canada. The organization looks after university sports throughout Canada.
White will take over from Graham Brown, who stepped down as his role as president and chief executive officer of USports. Brown had held the role since 2015.
White had been the Director of Athletics with the University of Regina from 1995 to 2014. While with the Cougars, the University of Regina won five national championships. They were men's wrestling (1997 and 1998), women's basketball (2001), men's curling (2009), women's curling (2010).
The most high profile national championship title came from the women's basketball team. In 2001, the Cougars defeated the University of Alberta Pandas 94-85 in the Bronze Baby Final in Edmonton, Alberta. In the championship game, Heather Dedman of Regina, Saskatchewan led the Cougars with 24 points, while Cymone Bouchard of Regina, Saskatchewan was named the Canadian Interuniversity Athletic Union most valuable player in the women's basketball championship tournament.
White was also known in increasing women's sports programs while as the Rams Director of Athletics. Women's hockey, women's soccer, and women's wrestling were added to the program.
White has also been recognized for his contributions with the Rams. In 2015, he was inducted into the Saskatchewan Sports Hall of Fame in Regina.