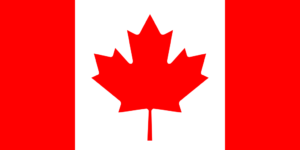 Simon D'Artois of Vancouver, British Columbia won a bronze medal in a World Cup men's halfpipe skiing event in Cardrona, New Zealand on Friday. This was D'Artois's first ever World Cup medal and will give him confidence as he prepares for the 2018 Olympic Winter Games in Pyeongchang. 
D'Artois posted a score of 88.6 points. Alex Ferreira of the United States won the gold medal with a score of 93.4 points. Kevin Rolland of France won the silver medal with a score of 88.6 points.
D'Artois reached the podium by 1.4 points. Aaron Blunck of the United States finished in fourth place with 87.2 points.
D'Artois's greatest freestyle skiing accomplishment to date was winning the gold medal in the men's superpipe skiing competition at the 2015 Winter X Games in Aspen, Colorado. D'Artois had a score of 93 points and beat Ferreira and Rolland who also reached the podium in the United States that day. Rolland was second with 92.33 points and Ferreira was third with 91.66 points.
This was the first men's halfpipe skiing event on the 2017-18 World Cup calendar. The next competition will not be until December 8 in Copper, Colorado. The reason why the World Cup in New Zealand is so early in the season is because the southern hemisphere nation that is close to Australia, is having their winter now.