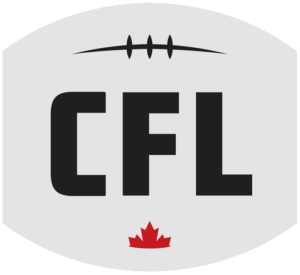 The Canadian Football League  announced its 14th commissioner on Wednesday. Randy Ambrosie of Winnipeg, Manitoba, who was an offensive guard for nine seasons with the Calgary Stampeders, Toronto Argonauts and Edmonton Eskimos from 1985 to 1993, is taking over from Jeffrey Orridge of New York City, who officially resigned from his duties last month.
The reason why Orridge resigned is because he had philosophical differences with the CFL Board of Governors. Ambrosie may be the 14th CFL commissioner, but he is also the 10th CFL commissioner since 1984 (not counting David Braley and Jim Lawson who have both served as interim commissioners over the last 15 years).
If the CFL hopes to make progress from a business perspective, stability in leadership is very important. Since 1984, the NHL has had three leaders (two presidents and one commissioner), the NBA and NHL have each had three commissioners, and Major League Baseball has had six commissioners.
Now the CFL has had some excellent individuals in charge of their organization. Doug Mitchell of Calgary, who was the CFL Commissioner from 1984 to 1988, is one of the most generous builders in the history of Canadian sports. Tom Wright of Toronto, who was the CFL Commissioner from 2002 to 2006, went on to be the director of operations for UFC Canada for six years, and Mark Cohon of Toronto, who was the CFL commissioner from 2007 to 2015, was instrumental in helping bring the CFL back to Ottawa.
Ambrosie has the capability of making a difference. However it is critical for the long term stability of the CFL that he works together effectively with the board of governors, find solutions to improve the issues that might be hurting the CFL from an economics perspective and continue to help market the CFL during an era and time where there is an immense number of options for high performance athletes to choose from.