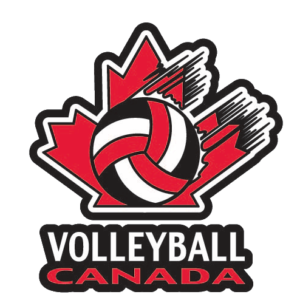 For the second time in five years, Canada has beaten Russia in the final round of the World Volleyball League. On Tuesday, Canada defeated Russia in straight sets–25-23, 29-27, 25-17 in the final of the World Volleyball League.
With the win, Canada improves to a record of one win and one loss in the final round and because they swept Russia, have now qualified for the semi-finals on Friday. It was an impressive victory for Team Canada, who rebounded well after losing in four sets to Brazil on Tuesday.
However even though Canada lost to Brazil, the fact that they won one set was mightily important. By winning the second set 25-17, they have now booked their ticket for an important game on Friday.
It was a huge game for Sharone Vernon-Evans of Scarborough, Ontario. The 18 year-old opposite striker who is quickly making a name for himself in Canadian volleyball, had a team high 12 spikes against Russia on Tuesday. The Russians meanwhile will play Brazil on Thursday and will need to sweep the Brazilians to avoid elimination. Team Canada can win the pool if Russia beats Brazil in four sets or less.
Who Canada will play in the semi-finals on Friday is still to be determined. It could be either France, Serbia or the United States. France beat the United States in five sets on Tuesday, and then the Americans rebounded with a four set win over Serbia on Wednesday. Serbia will play France on Thursday to wrap up pool K1.
Progress is definitely being made with the Canadian men's volleyball program. When Canada beat Russia in five sets in the finals of the World Volleyball League in 2013, they did not reach the semi-finals because the next day they were swept by Brazil.