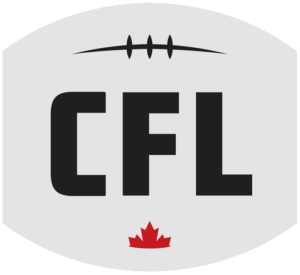 The Canadian Football League has decided to change some rules for the 2022 regular season. According to Dan Ralph of the Canadian Press on Wednesday, the rule changes are being instituted to generate more offense.
Among the rule changes include having teams start with the football at the 40-yard line instead of the 35-yard field line after an successful field goal or single, moving hashmarks to the center of the field, allowing two quarterbacks on the field at the same time, making all no-yard penalties 15 yards instead of having some at only five yards, putting a communications co-ordinator from the officiating department on each team's bench, and giving an immediate ejection for a player who is given two unnecessary roughness calls or two objectionable conduct penalties (or a combination of the two).
These rule changes come after the Canadian Football League was considering instituting four downs instead of three. Having four downs would be a gigantic mistake because having three down football makes the Canadian Football League Canadian.
The major problem with the CFL in recent years has been the overall talent. It is significantly weaker than it has been in the past and the focus needs to be on better scouting. Then the talent should improve, and the CFL will be a better overall product.