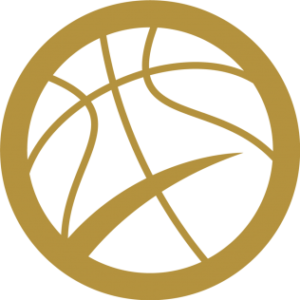 According to the Canadian Press on Monday, the Canadian Elite Basketball League is planning on moving to Scarborough, Ontario for the 2022 season. The decision to move to the greater Toronto area is an interesting one, especially when you have the Toronto Raptors in the National Basketball Association and the 905 Raptors (the Raptors' farm team in the G League) in nearby Mississauga.
The new Scarborough team in the CEBL will reportedly be called the Scarborough Shooting Stars. The team's owners are based in Scarborough. One owner is Niko Carino, who has been associated with OVO Sound, the record label founded by Canadian music icon Drake. The other owner is Sam Ibrahim, who created the Playground Basketball complex.
There are currently seven teams in the CEBL. They are the Edmonton Stingers, Fraser Valley Bandits (based in Abbotsford), the Guelph Nighthawks, the Hamilton Honey Badgers, Niagara River Lions, Ottawa Blackjacks, and the Saskatchewan Rattlers. There are reported plans of having another CEBL franchise based in Montreal, but there have been no details yet on their team name.
The CEBL first started in 2019, with the Rattlers being the league champions. Then in 2020, the Stingers were victorious. The fact there was even a 2020 CEBL season was interesting, when you consider the fact the Canadian Football League was wiped out completely due to coronavirus. The season was played over a 16-day time period from July 25 to August 9 in St. Catharines, Ontario.