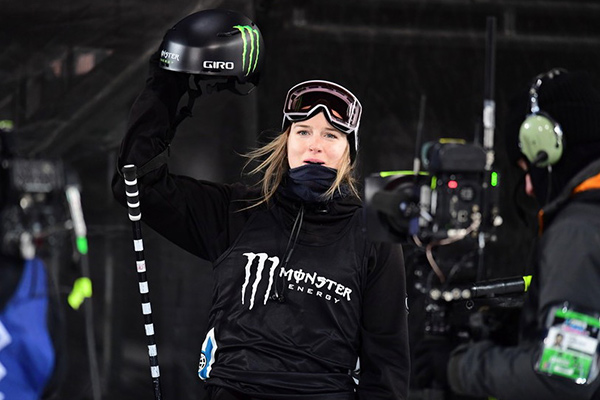 Cassie Sharpe of Calgary, Alberta won Canada's first medal at the 2018 Winter X Games in Aspen, Colorado on Thursday. Sharpe won the bronze medal in the women's superpipe skiing competition.
Sharpe posted a score of 88.66 points to beat Marie Martinod of France by 1.33 points. Maddie Bowman of the United States won the gold medal with 92 points and Brita Sigourney of the United States won the silver medal with 90.33 points.
For Sharpe, this was her second X Games medal in her career. She previously won the gold medal in the Winter X Games Europe in Oslo, Norway in 2016.
Sharpe is currently in third place in the World Cup halfpipe skiing standings in 2017-18 with 229 points. She is only behind Sigourney with 246 points and Kexin Zhang of China with 238 points.
In addition to Sharpe's bronze medal at the Winter X Games on Thursday, she has won twice on the World Cup circuit. Her first win came in Cardrona, New Zealand on September 1, 2017 and her second win came in Snowmass, Colorado on January 12, 2018.
Sharpe also has won a silver medal at the 2015 World Freestyle Skiing and Snowboarding Championships in Kreischberg, Austria. Sharpe's performances in significant freestyle skiing competitions should give her momentum heading into the 2018 Olympic Winter Games in Pyeongchang.