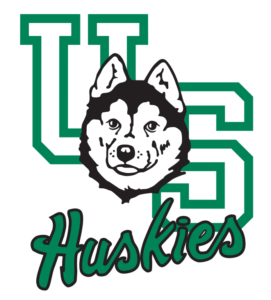 The University of Saskatchewan and Carleton University won the women's and men's 2020 Canadian University Basketball titles respectively on Sunday. The University of Saskatchewan Huskies beat the University of Brock Badgers 82-64 in the women's championship final and the Carleton University Ravens defeated the Dalhousie University Tigers 74-64 in the men's championship final. Both national championships were held at the same venue for the first time as Toronto Dominion Place in Ottawa, Ontario was the host stadium. The Ravens and the Huskies were both the number one seed.
In the women's final eight basketball tournament, Saskatchewan went undefeated with a perfect record of three wins and zero losses. They defeated the University of Carleton Ravens 73-59 in the quarterfinals and the University of Laval Rouge et Or 76-57 in the semifinals. This was the Saskatchewan's second women's basketball championship title. They previously won the Bronze Baby in 2016 by beating the University of Ryerson Rams 85-71 in the final at the Richard J. Currie Center in Fredericton, New Brunswick.
In the men's final eight basketball tournament, Carleton beat the University of Calgary Dinos 82-66 in the quarterfinals and the University of Western Ontario Mustangs 90-63 in the semifinal. In the championship final, the Ravens were actually trailing the Tigers 36-24 at the half, before outscoring Dalhousie 50-29 in the second half. The Ravens were led by Biniam Ghebrekidan of Aylmer, Quebec, who had the double double. Ghebrekidan had 19 points and 11 rebounds. Remarkably, this was Carleton's 15th Canadian title in university men's basketball in the last 18 years.