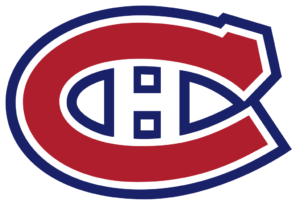 The Montreal Canadiens are one win away from reaching the Stanley Cup semifinals. On Sunday from the Bell Centre in Montreal, Quebec, the Canadiens pounded the Jets 5-1 to take a 3-0 series lead in the best out of seven North Division Final.
Two Canadians scored for the Canadiens. Canadian Olympic gold medalist Corey Perry of Peterborough, Ontario scored the lone goal of the game in the first period. He scored from fellow Canadian Olympic gold medalist Eric Staal of Thunder Bay, Ontario, and Joel Armia at 4:45 of the opening frame. Then in the third period, Nick Suzuki of London, Ontario scored from Tyler Toffoli and Cole Caufield on the powerplay. At the time, the Canadiens went up 4-1. Perry won a gold medal with Staal at the 2010 Olympic Winter Games in Vancouver and then won again at the 2014 Olympic Winter Games in Sochi.
Armia made NHL history on Sunday. He became the 13th player ever to score two shorthanded goals in a playoff game. The only player to accomplish the feat twice was Wayne Gretzky of Brantford, Ontario. Gretzky scored two shorthanded goals in a playoff game twice with the Edmonton Oilers.
Armia led the Canadiens in scoring with three points, as he had two goals and one assist. The Canadiens can sweep the North Division Final on Monday. Game four will once again be at the Bell Centre in Montreal.