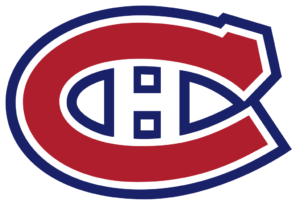 The Montreal Canadiens acquired Max Domi of Winnipeg, Manitoba in a trade with the Arizona Coyotes on Friday. In return, the Canadiens sent Alex Galchenyuk to Arizona.
Max Domi is the son of former National Hockey League enforcer Tie Domi of Windsor, Ontario, who had 3515 penalty minutes in 1020 National Hockey League games. During his 16 seasons in the NHL, Tie Domi played 12 seasons with the Toronto Maple Leafs and three seasons with the Winnipeg Jets.
Max Domi meanwhile does show some degree of grit that his father displayed during his career, but is more of an offensive playmaker. Still, the Canadiens will be expecting Domi to produce more offense than he did last year with the Coyotes when he only had nine goals and 36 assists for 45 points.
Galchenyuk meanwhile had 19 goals and 32 assists for 51 points last season for Montreal, but was a terrible -31. Galchenyuk was tied for the fourth worst plus/minus in the NHL last year with his new Coyotes teammate, Alex Goligoski. The other three players with a worse plus/minus in 2017-18 were Nick Leddy of the New York Islanders (-42), Kyle Okposo of the Buffalo Sabres (-34) and Zack Smith of the Ottawa Senators (-32). Domi's plus/minus last year was -7, respectable when you consider the fact that the Coyotes were -48 as a team.