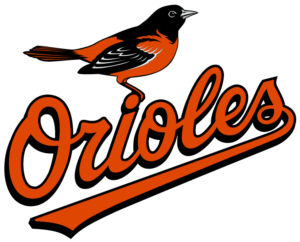 The biggest baseball news since Tuesday's Major League Baseball All-Star Game was the trade Wednesday evening between the Baltimore Orioles and Los Angeles Dodgers. The Dodgers received all-star shortstop Manny Machado from the Orioles for five prospects. Among the prospects was Canadian right handed relief pitcher Zach Pop of Brampton, Ontario.
At 21 years of age, Pop was the seventh round draft pick, 220th overall by the Los Angeles Dodgers in the 2017 Major League Baseball Amateur Draft. He was originally selected in the 23rd round, 684th overall by the Toronto Blue Jays in the 2014 Major League Baseball Amateur Draft.
So far this season, Pop has split his time with the Rancho Cucamonga Quakes in A+ ball and the Great Lakes Loons in the Midwest A ball. While with the Quakes, Pop played 19 games and had a record of one win, zero losses, seven saves, an excellent earned run average of 0.33, with 23 strikeouts compared to only six walks. While with the Loons, Pop played 11 games, had a record of zero wins and two losses, 24 strikeouts compared to seven walks and a very formidable earned run average of 2.20.
The other four prospects the Orioles received from the Dodgers were outfielder Yusniel Diaz, pitcher Dean Kremer and third basemen Rylan Bannon and Breyvic Valera. The Dodgers meanwhile are leading the the Arizona Diamondbacks by half a game in the tightly contested National League West. The Colorado Rockies are two games back and the San Francisco Giants are four games back. The division is the tightest race in Major League Baseball at the moment.