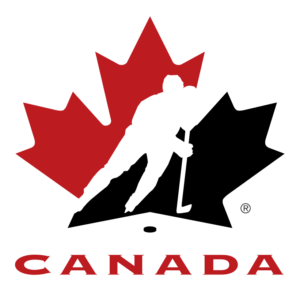 According to Liam Morgan of Inside the Games on Sunday, Canadian Olympic gold medalist Murray Dowey of Toronto, Ontario passed away at the age of 95 on Wednesday. Dowey is best known for being the Canadian goaltender at the 1948 Olympic Winter Games in St. Moritz that won the gold medal in men's hockey. While playing for the Ottawa RCAF Flyers, Dowey was brilliant as he posted a record of seven wins, one tie, five shutouts and a sparkling goals against average of 0.63 in eight games.
Canada was tied with the Czechoslovakia for the best record in the tournament at seven wins and one tie for 15 points. However Canada won gold as they had a goals for and against ratio of +64, while the Czechoslovakia was at +62. Canada outscored their opponents 69-5, while the Czechoslovakia outscored their opponents 80-18. Switzerland won the bronze medal with a record of six wins and two losses.
Throughout the eight games, Dowey only gave up one goal to Sweden (3-1 Canada win), one goal to Italy (21-1 Canada win), and three goals to the United States (12-3 win). Canada's most tightly contested game was a 0-0 tie with the silver medalists from Czechoslovakia. Nicknamed "Fast Hands," Dowey was the oldest surviving member of the 1948 Ottawa RCAF Flyers team.