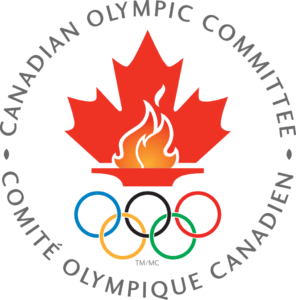 In an unprecedented move, the Canadian Olympic Committee announced on Sunday evening they will not be sending athletes to the 2020 Olympic Games in Tokyo because of the Coronavirus outbreak. This will be the first time since the 1980 Olympic Games in Moscow that Canada has decided not to participate at an Olympic Games.
In this global pandemic of catastrophic proportions that we are currently seeing, there are presently 358, 852 cases and 15,433 deaths. This is simply something that the world has never seen before and it is not the right time for athletes across the globe to prepare for an Olympic Games, which is by far the largest athletic competition on Earth.
Since the announcement on Sunday, Australia has followed Canada's lead and will not be participating either. Meanwhile, World Athletics (formerly known as the International Association of Athletics Federations) has announced that they are more than willing to move the 2021 World Track and Field Championships in Eugene, Oregon to another date to accommodate a possible move of the Olympic Games to next year. Other organizations that are putting pressure on the International Olympic Committee to move the Olympic Games are United States swimming, United States track and field and the national Olympic committees of Norway, Brazil, Slovenia, Serbia and Croatia.