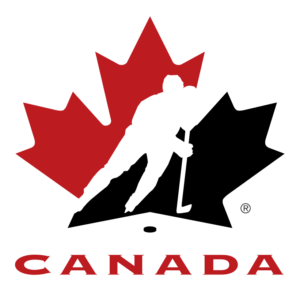 The Canadian National Junior Hockey Team that won the gold medal in January, has been named the Canadian Press Canadian Team of the Year for 2020 according to the Toronto Star on Wednesday. This has been the sixth time the award has gone to the Canadian National Junior Hockey Team. They previously won the award in 1995, 1997, 2005, 2008 and 2009. In all six times the Canadian National Junior Hockey Team has been recognized, they have won the gold medal.
In 2020 in Ostrava, Czech Republic, Canada defeated Russia 4-3 in the gold medal game. The Canadian goal scorers in the championship final were Dylan Cozens of Whitehorse, Yukon, Connor McMichael of Akax, Ontario, Barrett Hayton of Peterborough, Ontario, and Akil Thomas of Toronto, Ontario.
For a significant part of the gold medal game it looked like Canada would have to settle for the silver medal. That is because Russia had a 3-1 with 11 minutes and 14 seconds left in the final period. However, Canada scored three unanswered goals for the one-goal victory.
In the tournament, Canada finished first in Group B with a record of three wins and one loss. Their only loss came to Russia by a score of 6-0. Then in the medal round, Canada defeated Slovakia 6-1 in the quarterfinals, and Finland 5-0 in the semifinals. Hayton led Canada in scoring with 12 points. he had six goals and six assists in seven games.