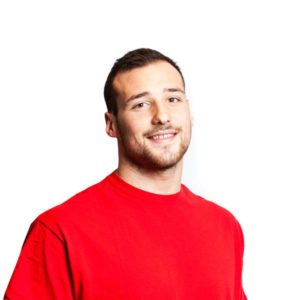 Team Canada has won their opening game in men's water polo at the 2023 World Aquatics Championships in Fukuoka, Japan. On Sunday evening in Canada (Monday afternoon in Japan), Canada defeated China 13-10.
Two Canadians registered hat tricks on Sunday. Nicolas Constantin-Bicari of Montreal, Quebec and Aleksa Gardijan of Gatineau, Quebec both scored thrice. Constantin-Bicari had three goals on seven shots, and Gardijan had three goals on 10 shots. Five other Canadians scored. Bogdan Djerkovic of Ottawa, Ontario and Leo Hachem of Montreal both scored twice. The three Canadians who scored once were Milan Radenovic of Montreal, Gaelan Patterson of North Vancouver, British Columbia, and Matthew Halajian of Maple Ridge, British Columbia.
In Canada's win over China, Canada got off to a strong start as they scored all four goals in the first quarter to take a commanding 4-0 lead. However, China was the best team in the second quarter, as they outscored Canada 6-3, to pull within one goal at 7-6. In the third quarter, China and Canada scored four goals each. Then in the fourth quarter, Canada played strong defense as they limited China to zero goals and scored twice.
Canada is in a first place tie with Italy in Group B. Italy beat France 13-6. Canada plays Italy on Tuesday evening at 6 pm MT and France on Friday morning at 5:30 am MT.