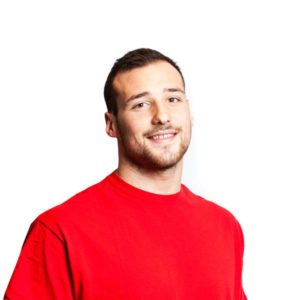 Team Canada is in the semifinals in men's water polo at the 2023 Pan American Games in Santiago, Chile. On Thursday in the quarterfinals, Canada clobbered Mexico 20-5.
Nicolas Constantin-Bicari of Montreal, Quebec led Canada in scoring with five goals. Matthew Halajian of Toronto, Ontario had four goals. Bogdan Djerkovic of Ottawa, Ontario and Jeremie Cote of Montreal each had hat tricks, while Gaelan Patterson of North Vancouver, British Columbia scored twice. Canadians with one goal were Leo Hachem of Montreal, Aleksa Gardijan of Gatineau, Quebec, and Reuel D'Souza of Port Coquitlam, British Columbia.
Team Canada was dominant in every quarter against Mexico. They outscored them 4-0 in the first quarter, 7-3 in the second quarter, 4-1 in the third quarter, and 5-1 in the fourth quarter.
On Friday, Canada will play Brazil in one of two semifinals. Brazil beat Cuba 16-6 in the first of four quarterfinals on Thursday. The other quarterfinal results had Argentina beating Puerto Rico 20-9, and the United States trouncing Chile 28-2. In the American 26-goal win, Ryder Dodd scored a remarkable eight goals. Argentina will face the United States in the other semifinal. The winners of Friday's semifinals will play for Pan American gold on Saturday with an Olympic berth on the line at the 2024 Olympic Games in Paris.