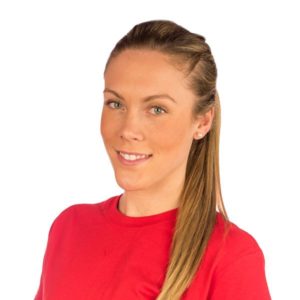 Team Canada has got off to a strong start in the Olympic women's field hockey qualifying competition from the 2019 Pan American Games in Lima, Peru. On Monday, Canada trounced Cuba 10-0 in their first game of the tournament.
Brienne Stairs of Kitchener, Ontario led Team Canada with three goals. Sara McManus of Delta, British Columbia and Stephane Norlander of Vancouver, British Columbia also scored two goals each. Other Canadian goal scorers were Hannah Haughn and Holly Stewart of Vancouver, British Columbia, and Maddie Secco of Victoria, British Columbia.
It was a remarkable defensive game for Team Canada. Cuba failed to record one shot on goal in the entire match. Kaitlyn Williams of White Rock, British Columbia picked up the easiest shutout a goaltender could ever have.
Canada's shutout over Cuba was one of four shutouts in women's field hockey at the Pan American Games on Monday. The other scores had Argentina beating Uruguay 2-0, the United States over Mexico 5-0 and Chile over Peru 13-0.
Canada's next game in women's field hockey is against Argentina on Wednesday. The Canadian men begin their Olympic qualifying tournament in field hockey at the Pan American Games on Tuesday against Mexico. The winner of the Pan American Games in men's and women's field hockey qualifies for the 2020 Olympic Games in Tokyo.