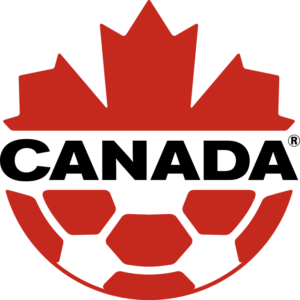 It will be a difficult challenge for Team Canada on Tuesday night in Houston when they face the favoured Costa Rica squad in the 2017 Gold Cup of soccer. In their last eight games, Canada has only beaten Costa Rica once and has a record of 1-4-3 since 2004.
However that one loss that Costa Rica had against Canada came to open the 2007 CONCACAF Gold Cup in Miami. In that particular game, Team Canada beat Costa Rica 2-1 and was a major reason why the Canadians won Group A despite an embarrassing 2-1 loss to Gaudeloupe in Canada's following match.
If this was any other tournament, Costa Rica would be the heavy favourites. However there is something about the Gold Cup, that just brings out the best in Team Canada. In 2000, Team Canada had one of its biggest moments in its nation's history when it comes to soccer when they beat Colombia 2-0 in the championship game of the Gold Cup at the Memorial Coliseum in Los Angeles. It was Canada's biggest soccer moment on the men's side since it qualified for the 1986 World Cup in Mexico City. Goaltender Craig Forrest of Coquitlam, British Columbia and head coach Holger Osieck became household names, not just to Canadian soccer fans, but Canadian sports fans.
Then two years later in 2002, Canada placed a very respectable third and beat South Korea 2-1 in the bronze medal game in Pasadena. The South Koreans were using the tournament as a tuneup for the World Cup which they hosted that year and finished a very impressive fourth that time too.
Team Canada opened the 2017 Gold Cup on Friday and beat French Guiana 4-2 thanks to two goals by Alphonso Davies of Edmonton. It was only a win over French Guiana, but it was a win and something a Team Canada squad ranked 100th in the world can build on.