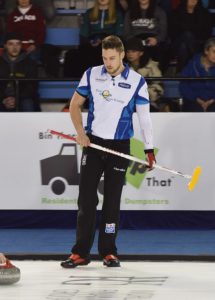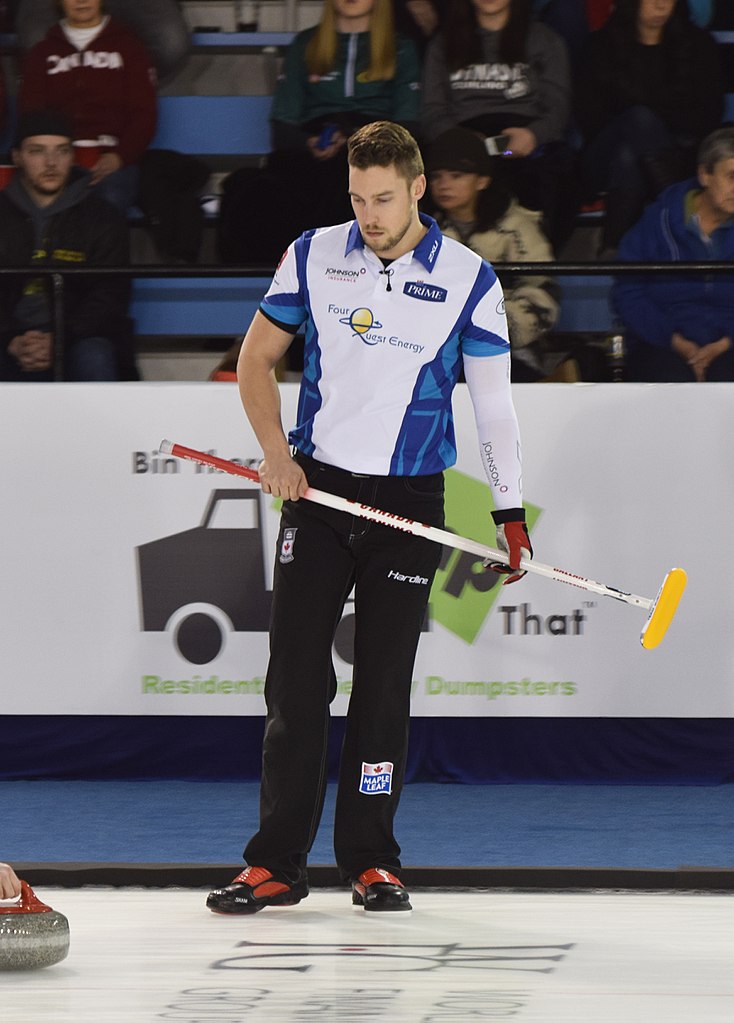 Team Canada is in the semifinals of the 2019 World Mixed Doubles Curling Championships in Stavanger, Norway. On Friday, the Canadian team of Jocelyn Peterman of Red Deer, Alberta and Brett Gallant of Charlottetown, Prince Edward Island defeated Finland's Elina Virtaala and Tomi Rantamaeki 7-2 in the round of 16 and then Russia's Anastasia Moskaleva and Alexander Eremin 7-3 in the quarterfinals.
Team Canada will now play the United States in one of two semifinals on Saturday. The other semifinal has Sweden against Australia.
In Canada's win over Finland, the Canadian squad was deadlocked with Finland at two points each after three ends before Canada scored five unanswered points. Peterman curled a strong game as she curled 77% including 79% on her 12 draws. The turning point seemed to be in the fifth end. With Canada leading 3-2 and Finland counting two points in the top of the 12 foot, Peterman drew to the four foot in behind a Canadian guard. Virtaala was unable to remove the stone and allowed Canada to steal a key point.
In Canada's win over Russia, the Canadians were trailing the Russians 2-1 after three ends, when Canada stole two points each in the fourth and fifth ends. In other quarterfinal action, the United States beat Estonia 9-5, Australia shocked Japan 6-5 and Sweden trounced the Czech Republic 8-3.