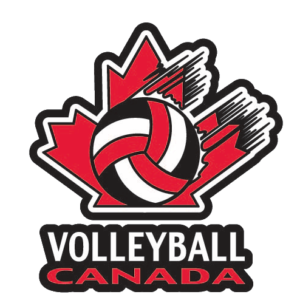 It was a slow start to the Volleyball Women's Nations League for Team Canada in Rimini, Italy, but they have bounced back with two straight wins. After an impressive five set win over the reigning Olympic champion China on Tuesday, Canada swept Germany in three straight sets on Wednesday, 30-28, 27-25, 25-14.
The Canadian team was led by Kiera Van Ryk of New Westminster, British Columbia. Van Ryk had 18 points to lead all scorers on both teams.
One must realize there are fewer expectations for the Canadian women's volleyball team at the Women's Nations League than there is for the Canadian men's volleyball team at the Men's Nations League. The women's team is still in a position of infancy when it comes to making noise on the international stage. Meanwhile, they are competing in Italy without the services of their star player, Alexa Gray of Calgary, Alberta, due to injury.
On the men's side, the Volleyball Nations League is being used as huge preparation for the 2020 Olympic Games in 2021. Canada qualified for the Tokyo Olympics back in January of 2020 at the North American qualifier in Vancouver, British Columbia. They are in the Olympic Games alongside Japan, Brazil, the United States, Italy, Poland, Russia, Argentina, France, Iran, Tunisia and Venezuela.