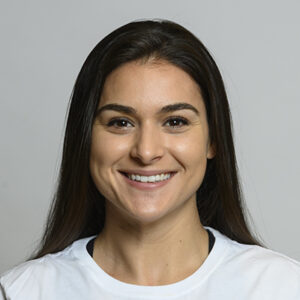 Team Canada has now improved to a record of two wins and one loss in women's softball at the 2020 Olympic Games in Tokyo in 2021. On Friday in Canada and Saturday in Japan, the Canadian women pounded Australia 7-1.
Offensively, the Canadian squad were led by Kelsey Harsh-man of Delta, British Columbia, and Erika Polidori of Brantford, Ontario. Harshman led Canada with three runs scored, while Harshman and Polidori each had a multi-hit game. Harshman had two singles, while Polidori had a single and a double. Polidori's two-run RBI double put Canada up 6-1 in the second inning.
Jennifer Salling of Burnaby, British Columbia continues to have a productive Olympic tournament. Salling had a two-run RBI double in the first inning, and now has four runs batted in during three games.
On the mound, Canada's most impressive pitcher was Jenna Caira of Richmond Hill, Ontario. Caira threw four and two thirds shutout innings, and had three strikeouts.
With the win, Canada is in third place all alone in the Olympic women's softball tournament. The United States and Japan are undefeated at 3-0 and 2-0 respectively. Japan will be Canada's next opponent on Saturday evening at 11:30 pm MT. Canada will close out the Group stage on Sunday evening at 11:30 p.m. MT.