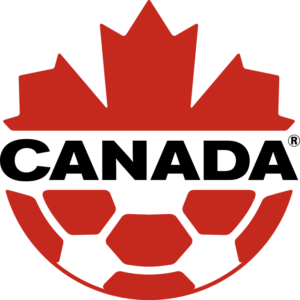 One of the biggest stories in sports this week is the fact that the United States will not be participating at the 2018 World Cup in Russia. On Tuesday, the Americans were eliminated from CONCACAF qualifying in soccer after a 2-1 loss to Trinidad and Tobago at the Ato Boldon Stadium in Couva.
Heading into Tuesday's action, the United States had a two point lead on Honduras and Panama and would advance with a draw against Trinidad and Tobago or a loss or tie by either Honduras or Panama. However the unthinkable happened as Honduras beat Mexico 3-2 to qualify for the interconfederation playoff against Australia and Panama beat Costa Rica 2-1 to qualify for the 2018 World Cup directly. Panama now joins Costa Rica and Mexico as the nations that will represent CONCACAF next year in Russia.
So, how do the recent events relate to Canadian soccer when Canada is currently ranked 96th in the FIFA World Rankings and it is notable whenever Canada makes it within the top 100? It is because the last time the United States missed the World Cup was 1986 and that year, it was the only time Canada has ever qualified for the Men's World Cup.
The United States were eliminated in Group 3 qualifying when they lost 1-0 to Costa Rica at Murdock Stadium in Torrance, California on May 31, 1985. Costa Rica then advanced to the final round of CONCACAF qualifying where they were joined by Honduras and Canada. In a home and home series against each nation, Canada posted a record of two wins and two draws (both wins over Honduras) and qualified for their only men's World Cup in the history of the soccer program. So even though 1986 was a dark time in American soccer, it was one of Canada's greatest international men's soccer moments.